About Me
Let me give you a little background about me and my passion, and then I will explain exactly what I do. My two main passions are sports and children.I have worked with children for a majority of my life. I grew up with my Mother being a Director at a preschool where I spent most of my time just playing with the children.
That's when I knew this was something I wanted to do the rest of my life.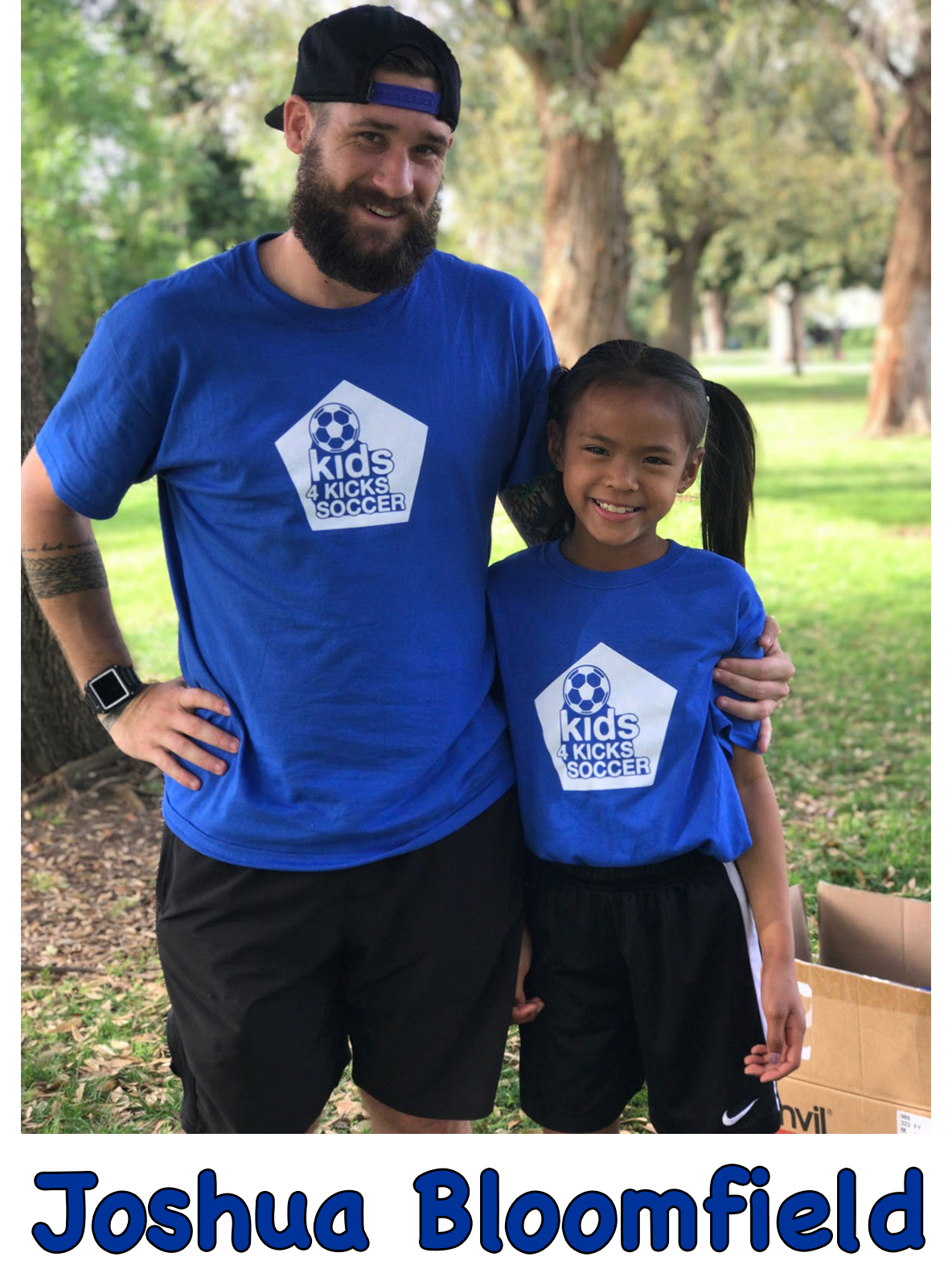 I started working summer camp at the age of 15 1/2 and worked it for over 12 years. I worked as a preschool assistant for 6 years, and I was an Athletic Director and Physical Education teacher for 4 years. With sports being my passion, Soccer always stood out the most. I have played for over 25 years, recreational leagues, club level, college, and semiprofessional. My dream was always to become a professional player, until I started to coach. I've been coaching now for over 10 years, AYSO (American Youth Soccer Organization), Club level, Elementary, Middle School, and College. There is no greater feeling then watching the player you train/coached succeed in something you helped them achieve.
While at the preschool another program came in and ran free soccer classes for our little ones.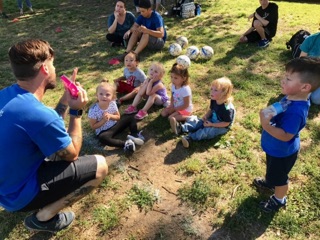 As I watched these two guys run the class with little to no experience with children I knew I could do better, to which I did. I started my own afterschool soccer program where we do skills and drills to help not only teach the game of soccer but keep each child interested and involved loving to play. Honestly teaching soccer to preschool/elementary age has nothing to do about knowing soccer (Although it helps) it's more about knowing children and how each one is different in their own way and being able to bring out the fun for each of them. My 8 week program consists of a 45 min class once a week for 8 weeks at the low cost of $200. This is one of the cheapest prices around compared to the other programs out there, with someone who is highly experience in working with that age group.
Coaches Corner